Friday, February 7, 2020
5:30 - 8:00 pm
Parish Hall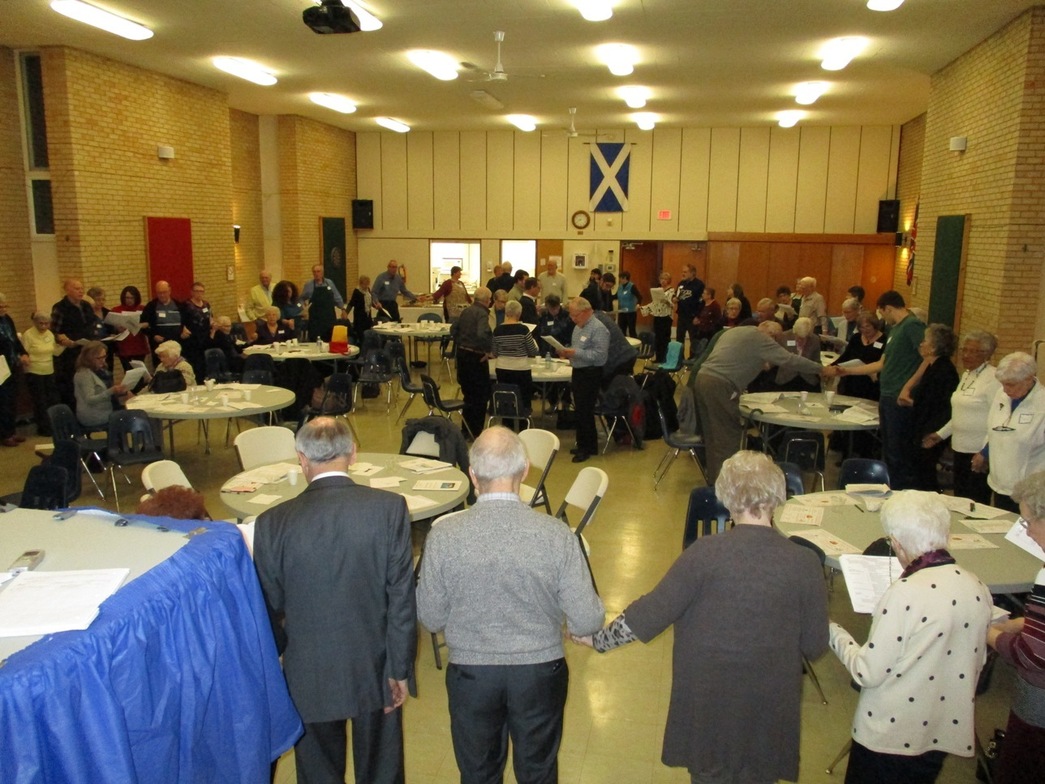 This year our AGM is Friday night, February 7th. The doors open at 5:30 pm, with dinner (with our famous AGM menu!) at 6:00 pm. Plan to be there! A member of the ACW will be phoning you to hear whether you are coming so the numbers for dinner can be confirmed.
The AGM is your opportunity to hear the updates on what has been happening in the past year at St. Andrew's, plans for next year, and to vote for the 2020 Vestry members and Synod Delegates. It is your chance to have input in what St. Andrew's is and will be!